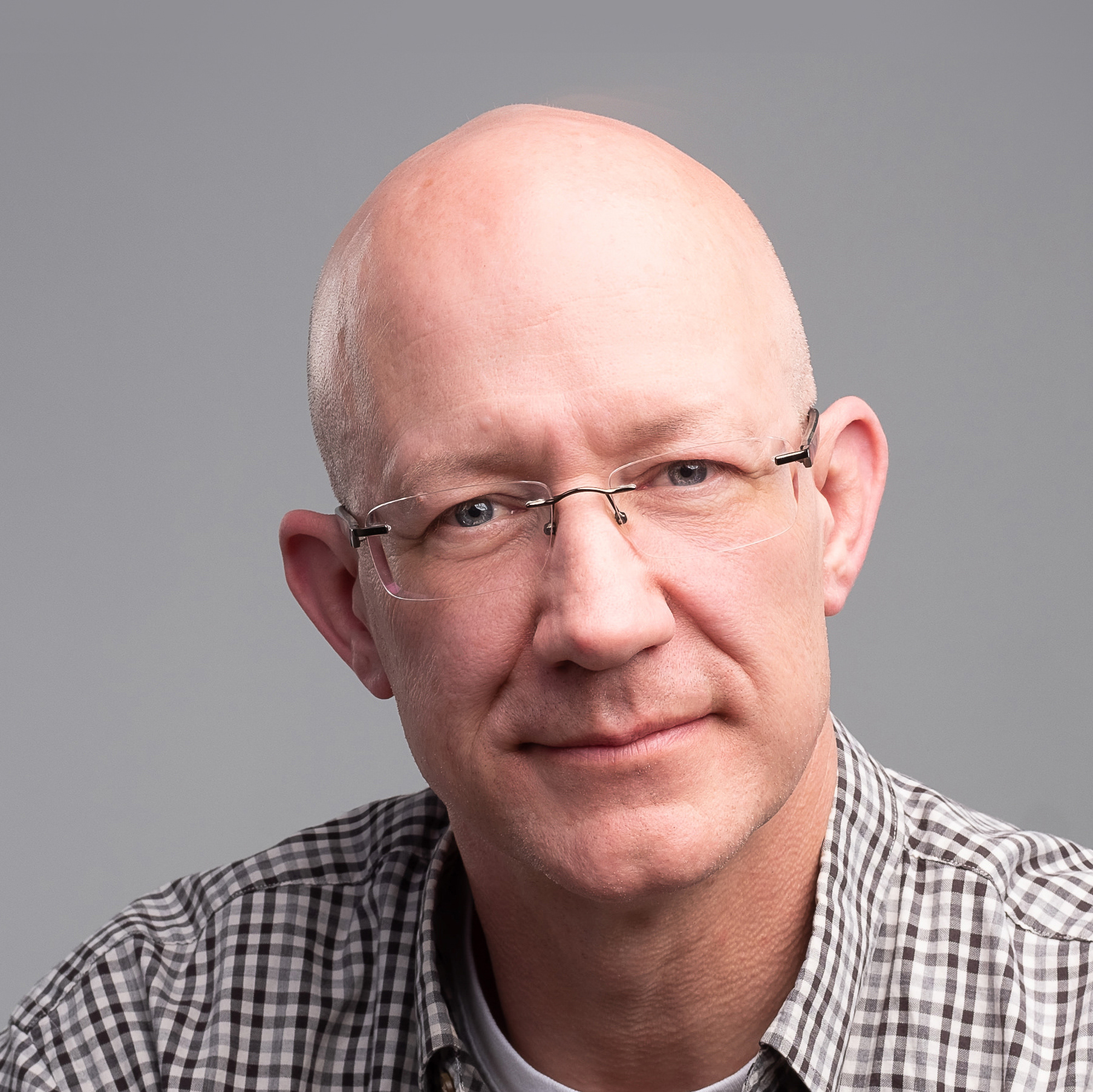 I am a photographer in New Richmond, WI. I am for hire to do weddings, new born, children, seniors, families, and commercial photos. I also edit as an image-retoucher and photoshop educator. 

I work in western WI and eastern MN. Servicing great communities such as Stillwater, Hudson, St Paul, Baldwin, Milltown, Amery, River Falls, Glennwood City, Somerset, Woodbury, Oakdale, Ellsworth, and Lake Elmo.

Do you have an up coming event? So many good things start with a conversation. I recommend we get together for a beer or glass of wine. Cup of coffee will do! Let's see what you might have in mind? Making new friends and talking about photography are among my favorite things. Why not message me for a meet and greet? It's free. No obligations. 

            - Brian J Sikes